EXECUTIVE TEAM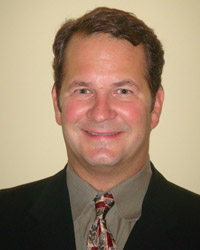 David W. Fortner - President

David Fortner is a 23+ year industry veteran with a background in finance/economics as well as sales/marketing. As President of Fortner Engineering, David has overseen continuing growth via product expansion and customer diversification with a focus on the bottom line and continuity to Fortner's business plan.
David graduated from UCLA with a BA in Economics in 1989. He currently serves on the Fortner Engineering Board of Directors as well as the local chapter of Young Presidents Organization. David also enjoys cycling, triathlons, travel, concerts and spending time with his daughter.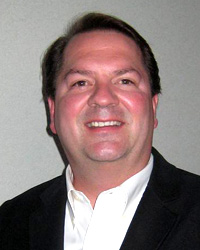 Gary M. Fortner - Vice President, Engineering & Quality Control

Gary Fortner has 28 years of aviation experience and is Vice President of Quality Control and Engineering for Fortner Engineering. In 1998 he was appointed as a FAA Designated Engineering Representative (FAA-DER) specializing in the approval of Major Repair and Major Alteration of Hydraulic Accessory Components.
Gary has a BS in Mechanical Engineering from San Diego State University and a MS in Material Engineering from California State at Northridge. He currently serves on the Board of Directors for Fortner Engineering as well as the Board of Directors for the Aeronautical Repair Station Association, of which he is a past President.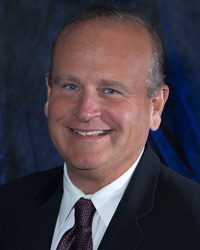 Robert S. Fortner - Vice President, General Manager

Robert Fortner has been an integral part of Fortner Engineering for over half of the 60 years the business has been operating. Currently serving as Vice President and General Manager, Robert began his career in the repair shop as a disassembly technician and through the years has been involved in every department of the company. His wide range of experience and technical understanding within Fortner Engineering and the parts it repairs allows him to help guide the company as it continues to grow and evolve.

In addition to his daily role of overseeing the company's operations Robert serves on the Board of Directors for Fortner Engineering. Robert is very active in his community and has supported numerous non-profit organizations. Married for over 25 years he and his wife have 3 daughters.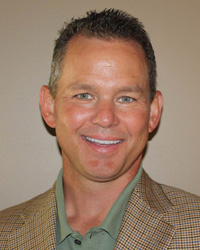 Scott H. Noble - Vice President, Sales & Marketing

Scott Noble brings 26+ years of aviation experience from a variety of roles including business ownership, sales/marketing and day-to-day responsibilities of operating an FAA Repair Station to his role with Fortner Engineering. In his capacity, Scott's focus is expanding the company's worldwide customer base and comprehensive service offerings as well as leading the company's overall sales and marketing plan.

Scott resides in Tulsa, OK, where he works from his home office. Work frequently keeps him on the road but when possible he enjoys travel, water skiing, golf and exercise or anything involving his son and daughter. He's a graduate of Oklahoma State University and served as the university's iconic mascot, Pistol Pete.